Home
Starting a Small Business?
Spencer Financial
now browsing by category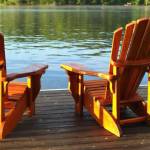 Do you want to start your own business? The Bank On Yourself Concept can help you do that. Need to expand your business, buy new equipment or pay off debt? There are several ways we can help you free up your money and put it to work for you  Give us a call and we can help get you started to make your dream a reality.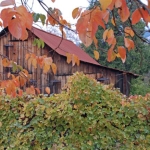 Bypass banks, finance and credit card companies altogether by becoming your own source of financing for cars, vacations, a college education, starting a business and more. Get the money you need when you need it – simply by asking for it. In fact, famous people like Walt Disney, Ray Kroc and J.C. Penney used this method to start or grow their businesses when no bank would lend them a dime.
Enjoy the peace of mind that comes from steady, predictable growth, year in and year out. You'll always know the minimum guaranteed value of your retirement account on the day you'll want to tap into it, and at every point along the way.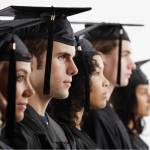 A Great Way to Finance! Finance a car, house, and credit card debt or college education yourself!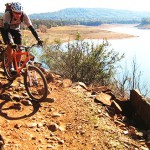 Find out how you can join the Bank On Yourself Revolution and enjoy real wealth and financial security for as long as you live. Request your free, no-obligation Analysis that will show you how much your financial picture could improve if you add Bank On Yourself to your financial plan.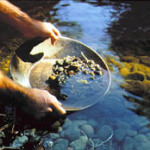 BANK ON YOURSELF is a life changing concept that allows you to become your own source of financing and recapture the interest you would otherwise pay to banks and finance companies.