Home
A Great Way To Finance!
November, 2013
now browsing by month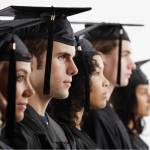 A Great Way to Finance! Finance a car, house, and credit card debt or college education yourself!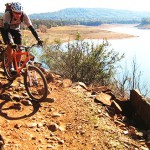 Find out how you can join the Bank On Yourself Revolution and enjoy real wealth and financial security for as long as you live. Request your free, no-obligation Analysis that will show you how much your financial picture could improve if you add Bank On Yourself to your financial plan.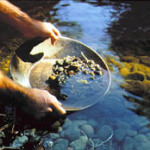 BANK ON YOURSELF is a life changing concept that allows you to become your own source of financing and recapture the interest you would otherwise pay to banks and finance companies.